Whalley's Four Seasons Roofing (W4SR) has been conducting roof repairs in Calgary for almost three decades. We make sure that the problem is diagnosed correctly and that any work we do will fix the underlying issue. Sometimes the issue only requires a simple repair.
We will not low-ball your quote, and we always guarantee our work to give you the best roof repair possible.
Fix Minor Problems Before They Get Worse
The key to a long-lasting roof is not letting your problems with your roof go unnoticed. It could be as simple as a quick roof patch or a roof leak repair. However, if any issue does arise, we advise you start with a roof inspection to ensure the problem is not part of a more significant issue. 
If you are unsure of the work done previously on your roof, contact us, and we will come to take a look. Often problems don't need to be fixed for the entire roofing installation; however, if improper roofing installation is discovered on one section of the roof, we will likely see that same problem persist throughout remain parts of the roof.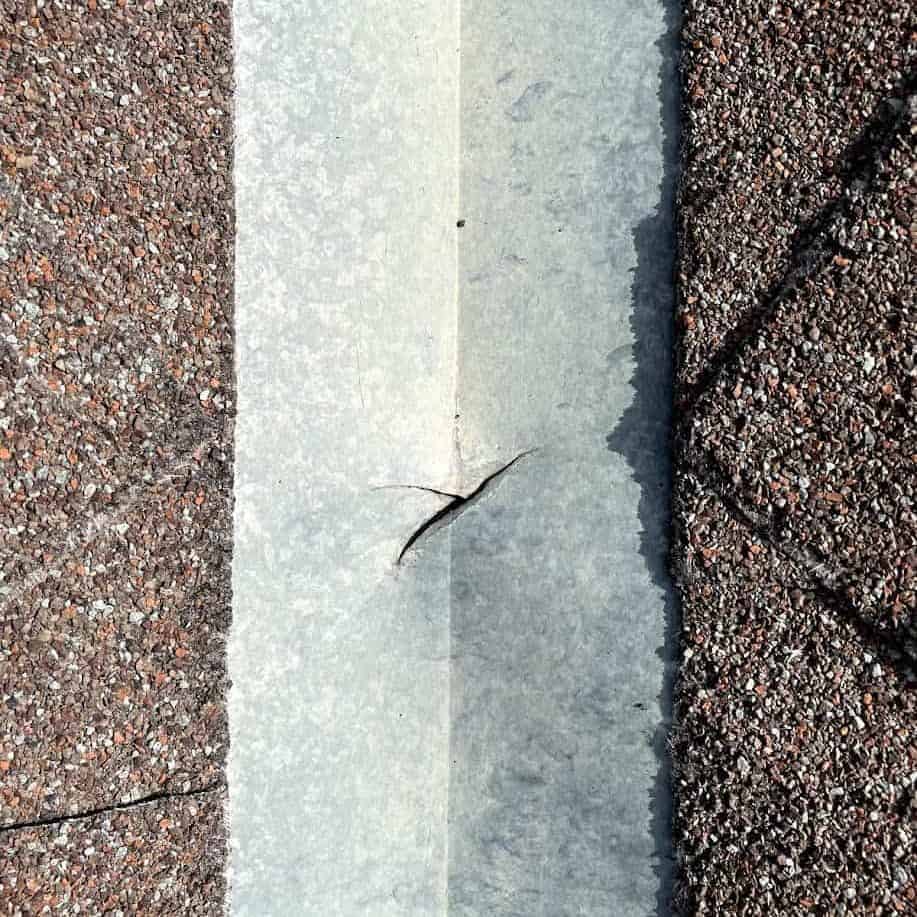 Common Roof Repairs
Problems with your roof are bound to happen as time and weathering begin to deteriorate the roof. Unfortunately, repairs also stem from problems that arose from the original homebuilders cutting corners or repairs that were not done correctly or addressed the central issue in the first place.
Here are some of the common roof repairs that we do every year:
Broken shingles

Lifted shingles from extreme wind

Flashing repairs

Gutter maintenance/repair

Leaky roof repair

Pooled water

Punctures and holes

Cracking & blistering

Freezing damages

Improper insulation and ventilation

And more!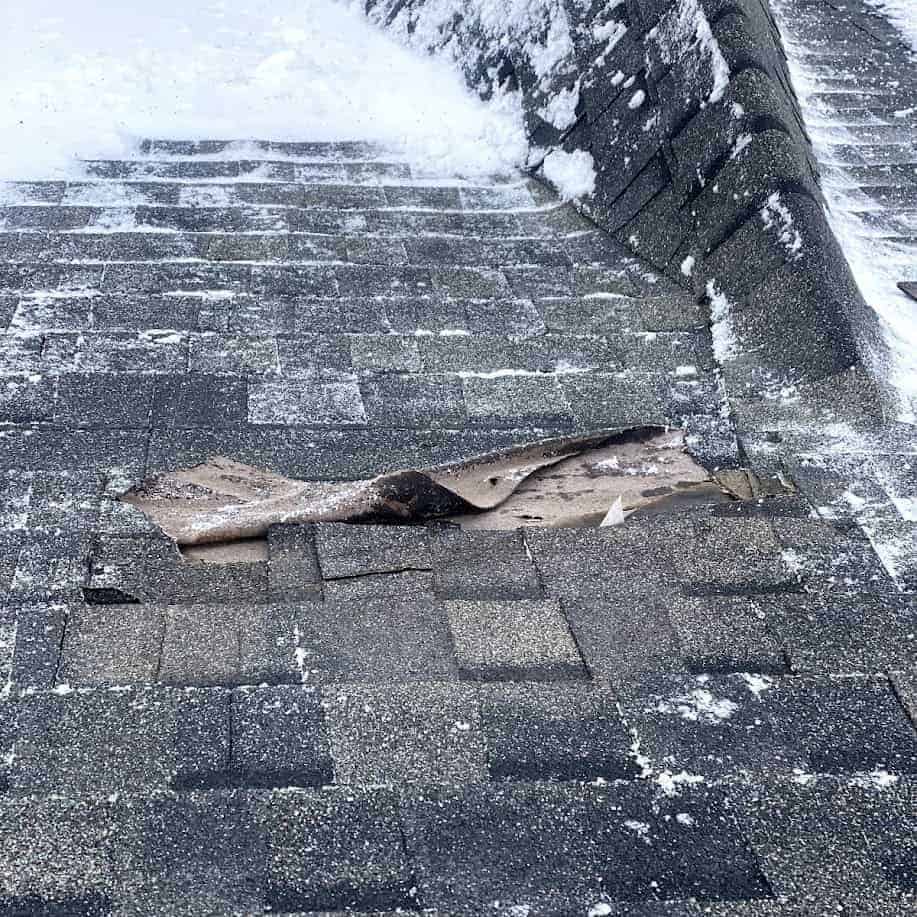 Annoying Roofing Problems
There is nothing worse than having the same problem come up over again. Especially if you paid alot of money to a contractor to only have the problem resurface. W4SR has come across these problems too often and knows how important it is to fix the issue the first time! We guarantee any work we complete.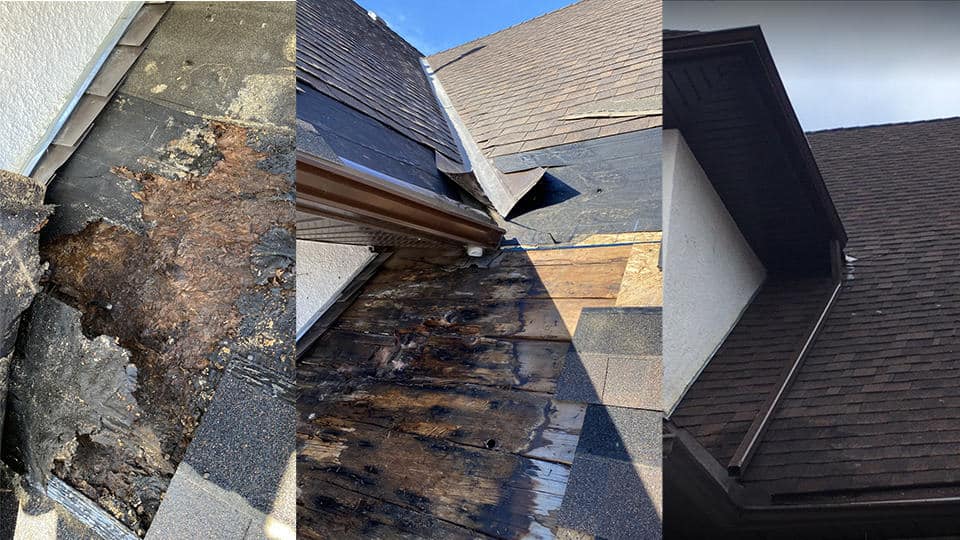 Should I Replace My Roof or Repair It?
Sometimes a minor roof repair can fix the issue, and a roof replacement won't be necessary. However, there are instances where it makes sense to repair the entire roof.
Roof replacement is expensive, and sometimes you may not be able to afford a total replacement. Therefore, a repair is acceptable to tide you over until you can replace the entire roof. However, keep in mind that if you wait too long for a complete replacement, you may end up spending more money on frequent repairs than if you had done the replacement initially.
Check Out Our Latest Blogs About Roof Repairs:
Roof replacement is one challenge property owners face. Though roofs are made to last long with Calgary's weather, they damage with time, often requiring hiring a roofing contractor for a replacement.  However, property owners can still find themselves in another...