How to Hire a Roofer in Calgary
The roof is a significant part of every home. While the roof protects the home and everything in it, modern roofs now contribute to the home's aesthetic appeal. Hence, you want to give your roof the adequate maintenance it requires. 
How much attention you give your roof tells on how comfortable you and your family feel and the overall value of your home. 
However, while roofs are made of different materials with promising long lifespans, they are prone to damage with time. Depending on weather conditions and other environmental factors, a roof can leak or be damaged. With this, you want to hire a roofing contractor.
Whether you are looking to hire a roofer for a roof repair or new installation in Calgary, hiring a roofer can be a daunting task, especially if this is your first time. 
This piece provides you with factors to look for in a roofer before hiring them:
Factors to Consider When Hiring a Roofer in Calgary 
Undoubtedly, you don't know what to look for in your prospective roofer, but asking your roofer the necessary questions will save you some headaches that might ensue from falling into the wrong hand. 
Here are a few questions to ask your roofer before considering them for the project: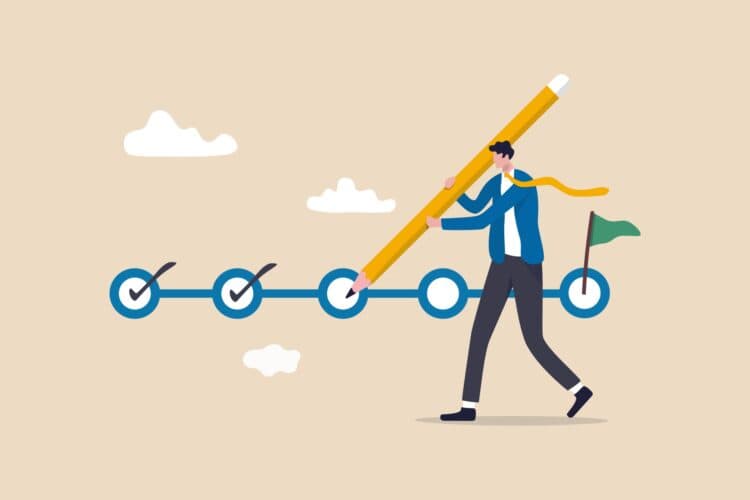 Are they listed on Google My Business with an address?
One of the most important questions you probably want to ask your roofer is if they have a physical office around you. While this might sound unnecessary initially, it will save you a lot of stress during and after the project.
Hence, if you type in your roofer into google, and they don't show up with an address and office, then it shows they are not willing to put their address online. This can be a red flag, as having an address verification is required by google and shows that they indeed operate from that location.
Hiring a roofer with a physical office around you means easy access to them whenever anything goes wrong with the project. However, with Whalley's four seasons roofing, feel free to contact us with your issues, so we can meet you on site where we can better address the problem.
Are They Experience Working With Your Roof Type?
Today, the roofing industry is full of different roof types, with roofers of varying areas of specialization. While some roofers specialize in multiple roof types, some focus on only one roof type. As such, you want to ask your roofing contractor what roofing type they specialize in. 
For example, Whalley's Four Season Roofing, a reputable roofing company in Calgary, specializes in asphalt roofing, cedar shakes, and flat roofing systems. Hence, they know the best approach and tools for every job about asphalt roofing, cedar roofing, and flat roofing in Canada. The point is to know if your roofer is experienced working with your roof type.
As a homeowner looking for a roofing contractor, you want to know how much your roofer will charge to repair or replace your roof. Hence, ask your roofer for their quote for the project. 
The idea is to source and compare at least three quotes from different contractors. Comparing different quotes gives you an idea of who is best for the job.
However, this is not to say you should settle for the cheapest quote on the list. One common mistake homeowners often make with hiring a roofer based on quotes is to go for the cheapest quotes. 
This is not ideal and should be avoided. Though you want to avoid spending unnecessarily repairing or replacing your roof, you also don't want to settle with a low-quality service provider enticing you with a cheap quote. 
Hence, ensure you strike a balance between affordability and quality service, as a roof replacement is one of the most important major home repairs.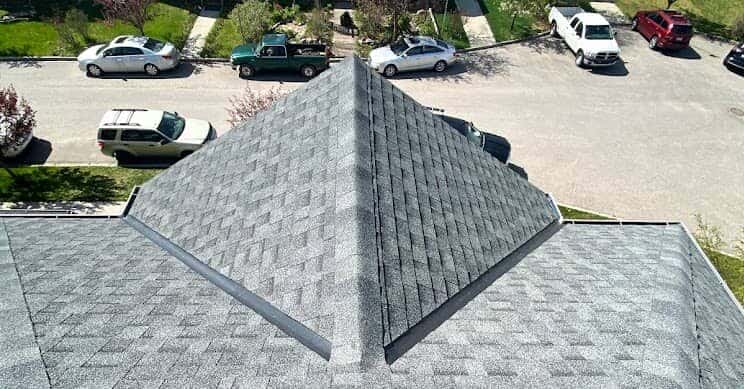 What Do Their Customers Say About Them?
What past customers say about your prospective roofing company matters when hiring a roofer. You can have an idea of what to get from the roofer by going through reviews about them. 
Professional roofers usually have websites to promote their business and have a section for customers to drop their experience working with them. Hence, your roofer should be willing to provide you with a source of reviews about them.
Go through the reviews and pay attention to what past customers say. If you notice a negative trend in comments about them, it is wise to move on to another roofer, as you don't also want to have a negative experience working with them. 
Before working with a roofing contractor, ensure you ask about their license. A professional roofer is a trained trades person who has undergone different training by the governing bodies.
For a roofer to be licensed, the governing bodies scrutinize them and ensure they have the requirements to undertake roofing jobs. Hence, ensure your prospective roofer is trained and licensed to take roofing jobs in Calgary. 
Insurance is another factor to consider when hiring a roofer. Hiring an insured roofer means they have insurance coverage that covers them should anything go wrong during or after the project. This also prevents you from legal issues should there be severe injuries while working on your site. In addition, their insurance provider will cater to any loss that ensues from working on your project.
What Warranty Do They Offer?
Another factor you want to consider when hiring a roofer is their warranty. You want to know the time frame you can contact your roofer for a repair should anything go wrong with your roof. 
However, it is worth noting that roofing warranties are of two types: the workmanship warranty and the manufacturer warranty. While your roofer offers a workmanship warranty, the manufacturer warranty comes from the material manufacturer. 
This means your roofing contractor will answer to any errors that occur with the installation, while the material manufacturer will be responsible for any defects with the material. 
Since you want to avoid paying for an error from either the roofer or the manufacturer, ensure you are satisfied with the available warranties.
Conclusion 
Hiring a roofer can be challenging, especially if you have never hired one in the past. However, by asking the right questions, you won't go wrong hiring the appropriate roofing company for your next roofing project. 
If you plan to hire a roofer for your asphalt shingle, cedar shakes, or flat roof in Calgary, Whalley's Four Season Roofing is a reputable, professional roofing contractor to contact. 
At Whalley's Four Season Roofing, we primarily deal with asphalt  roofing, with years of experience working on commercial and residential roofs. We are based in Calgary, Alberta, Canada.
Contact us today for a free quote about your asphalt roofing in Calgary, Alberta!